Intellitube®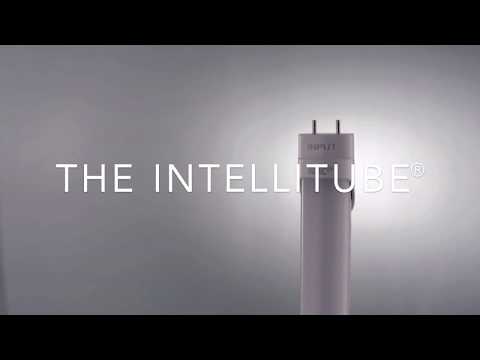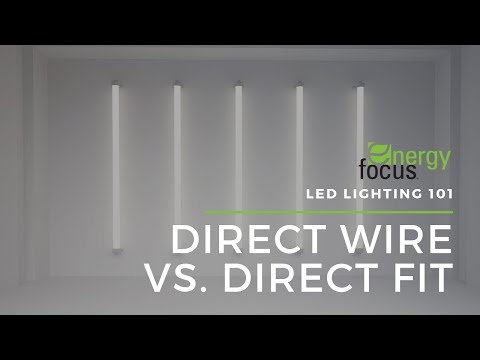 The Energy Focus Intellitube® Series LED retrofit tube is our proprietary designed, all-in-one level tube that offers direct-wire (ballast not required) and direct-fit (compatible with ballasts) functions. In direct fit, it can replace an existing fluorescent lamp. In the event of a ballast failure, in direct wire mode, the Intellitube® will require re-wiring to the main power and continue to provide the most efficient light output.
Direct-Fit for plug-and-play retrofit
Direct-Wire for best efficacy & low energy cost
130 lm/W
10-Year Warranty
Specification
Available in 8W, 13W, and 15W

Polycarbonate lens

Medium bi-pin (G13) end cap

100-277 VAC, 50/60 Hz

Oval extruded aluminum / polycarbonate lens

Internal Driver, Ballast Compatible

130 lm/W

Operating temp: -20 to +50°C Storage temp: -30 to +60°C Working humidity: 30% to 85% Storage humidity: 10% to 90% Non-corrosive environments

3500, 4000, 5000K

Direct Wire: Between 1040 - 2250 lumens (wattage dependent)

>80

10-Year
Glossary
Find a complete list of all common terms and definitions associated with LED technology.
Read Glossary
TECH SUPPORT
Have questions about Energy Focus LED lighting products? Contact us today for information and support for your LED lighting products and purchases.
Read FAQs