EnFocus™ LED A19 & BR30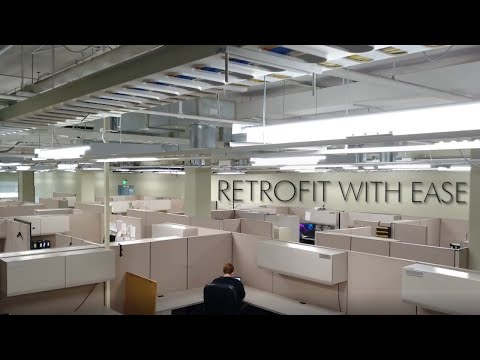 EnFocus™ boasts 10-stage dimming and color tuning capabilities. Patent-pending phase-cut communication technologies over A/C power lines to facilitate dimming and color tuning while maintaining high power factor and low THD. Provides the most affordable and accessible dimmable and color tuning capabilities available.
Simple retrofit installation
Network security
Preservation of high power factor and low THD
Significantly lower installation cost
Sustainable and affordable lighting control
Specification
Available in 8.3W and 10.5W

Frosted

N/A

120/277vac, 50/60hz

N/A

N/A

L70 ≥ 60,000 hours

Operating temp: -20° to 30°C Storage temp: -30° to 60°C Working humidity: 30% to 85% Storage humidity: 10% to 90% Non-corrosive environments

2700K - 6500K Color Tuning Model 3500K, 4000K, 5000K

Between 1100-1350 (wattage dependent)

>80

5-Years Warranty
Downloads
Glossary
Find a complete list of all common terms and definitions associated with LED technology.
Read Glossary
TECH SUPPORT
Have questions about Energy Focus LED lighting products? Contact us today for information and support for your LED lighting products and purchases.
Read FAQs